[ad_1]
Even as summer begins to fade and things cooler in northern Iowa in September, the Surf Ballroom and Museum in Clear Lake will continue to bring in the heat with a pair of recently released concerts. advertisement.
On Friday September 17th, the latest take on the Wailers, the reggae group who performed with Bob Marley and composed songs such as "Get Up, Stand Up" and "I Shot the Sheriff", will perform at The Surf with Andy Hughes from the reggae and ska band TUGG who just played in Clear Lake this weekend.
According to the band's website, one of the current Wailers, Aston Barret Jr., is the nephew of original drummer Carlton Barret, while another, Donald Kinsey, played guitar in Marley's band in the middle. from the 1970s. Periodically, the band members performed with Marley's children, including Damian and Stephen.
Tickets are $ 20 in advance or $ 25 at the door and the doors open at 8 p.m.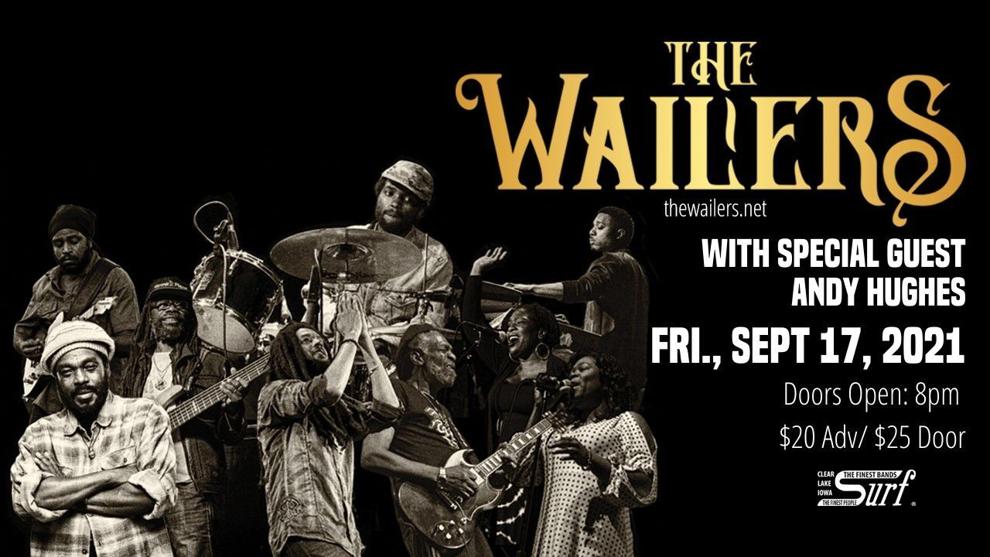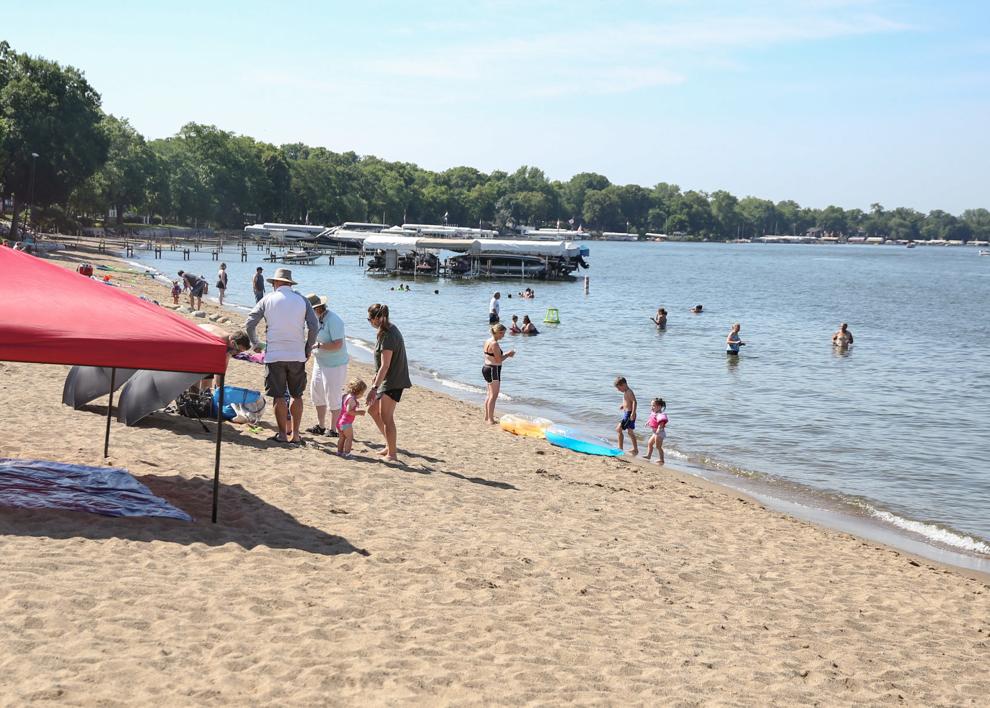 For those planning their summer getaways, Clear Lake has a variety of entertainment to offer.
The following month, Sunday, October 17, Elvin Bishop will take the stage to perform guitar solo after guitar solo.
A lifelong blues musician who grew up in Iowa, Bishop was inducted into the Rock and Roll Hall of Fame in 2015 as part of the Butterfield Blues Band which performed at the Monterey Pop Festival in 1967 where Jimi Hendrix burned his guitar by playing "Wild Thing."
Since leaving the Chicago blues rock band in 1968, Bishop has performed with artists such as BB King, the Allman Brothers Band, Bo Diddley, Charlie Daniels, George Thorogood, and John Lee Hooker. In 2017, Bishop's album "Elvin Bishop's Big Fun Trio" received a Grammy nomination for "Best Traditional Blues Album".
Tickets are $ 20 in advance or $ 25 at the door and the doors open at 7 p.m. Tickets for both shows are available online at SurfBallroom.com.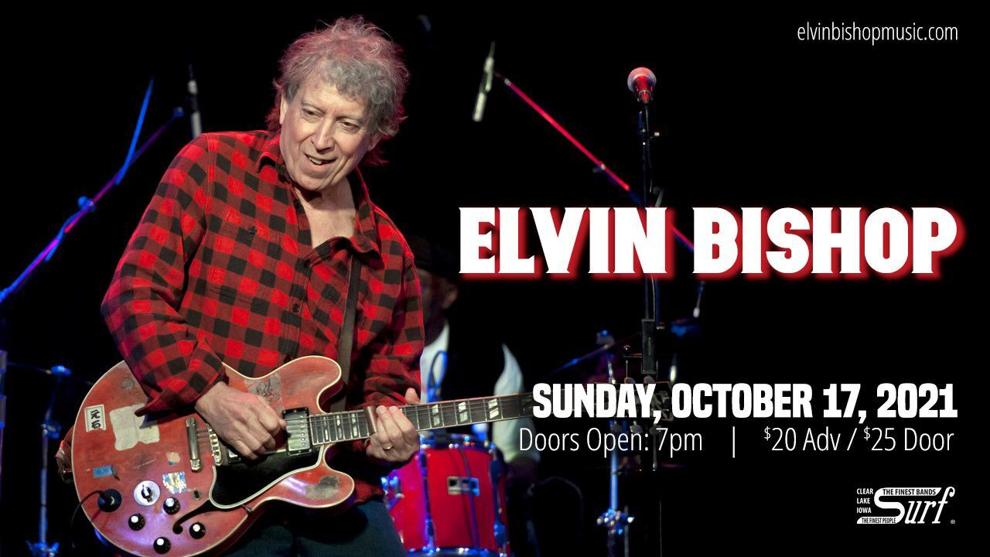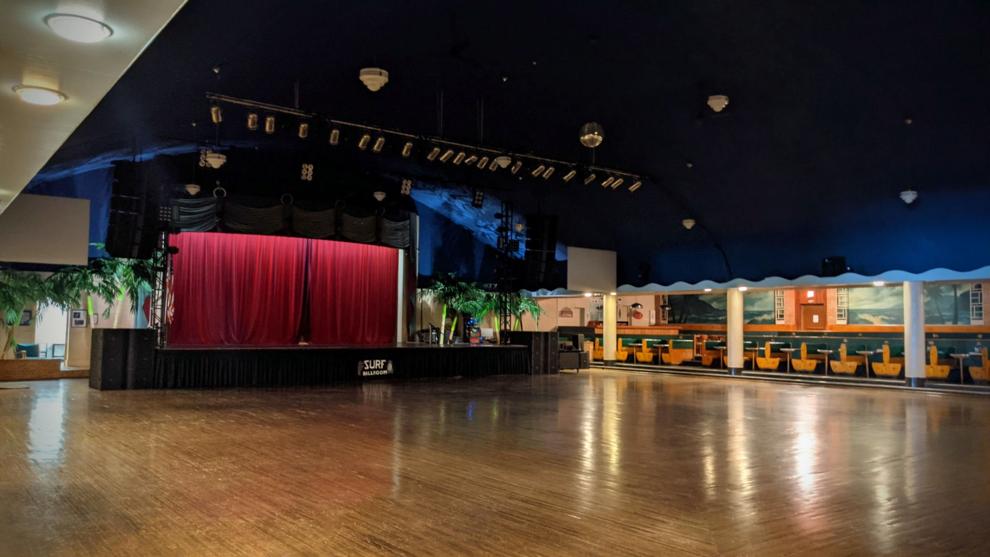 Jared McNett covers local government for the Globe Gazette. You can reach him at [email protected] or by phone at 641-421-0527. Follow Jared on Twitter at @ TwoHeadedBoy98.
[ad_2]